The mission of The Bridge is the same mission Jesus gave his followers: Go and make disciples of all nations, baptizing them in the name of the Father and of the Son and of the Holy Spirit.
The vision of The Bridge is to be a family of world changers. We will change the world by leading people to Jesus, joining them in their journey, and walking beside them as they become everything God created them to be.
We have 5 Core Values. These values keep us focused on our God-given mission.
You will see these values around our facility. We hope you will see these values in our lives.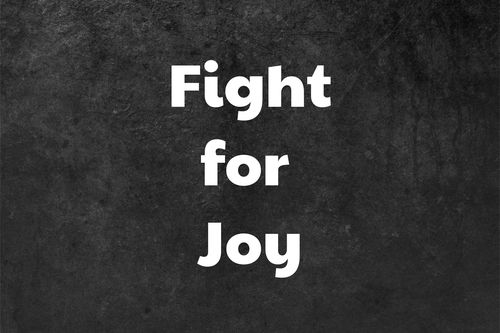 We'd love to hear from you. Fill out the form below to get started.